About Us
Energy Electric Ltd is an electrical contracting company specializing in Commercial, Residential, and Multi Unit installations. We feel confident that we can serve all of your electrical needs with the utmost satisfaction.
People You Trust
With the completion of various large and small scale projects in the multi-unit, single family and commercial sector, Energy Electric Ltd has been recognized as a firm that sets the highest standard for all of our installations.
Above and Beyond
Without compromising quality, it is our purpose to provide a knowledgeable, friendly and efficient installation to all our customers. Energy Electric is committed to ensuring we are not only known for what we do, but also how we do it.
Talk To Our Experts and Get Your Electric Project Done Right!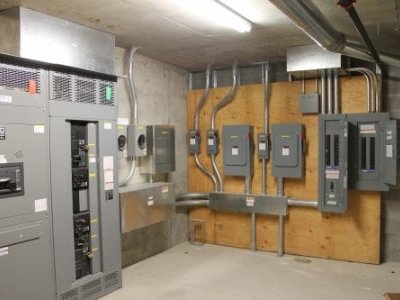 Electrical Service Contract Work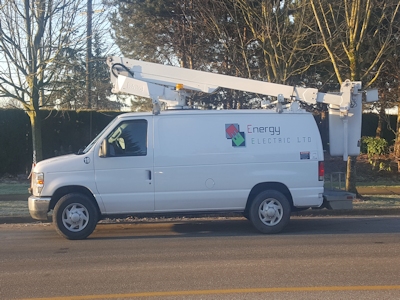 36ft Reach Bucket Truck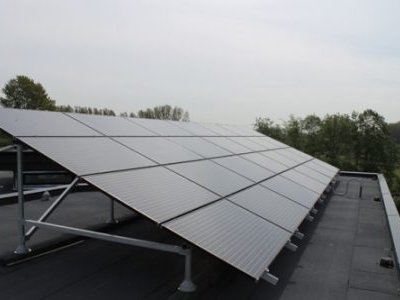 Solar Panelling and Wiring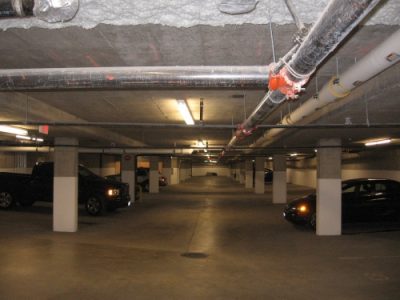 Parking Lot Lighting-Building Maintenance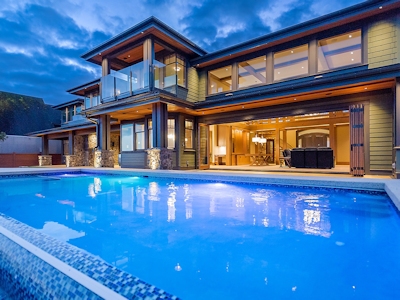 Programmable Lighting Control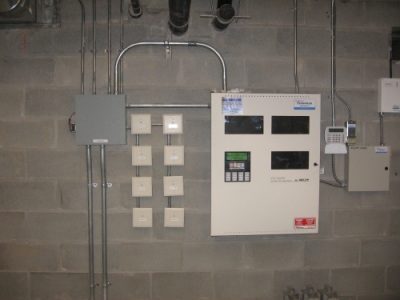 Fire Alarm Upgrades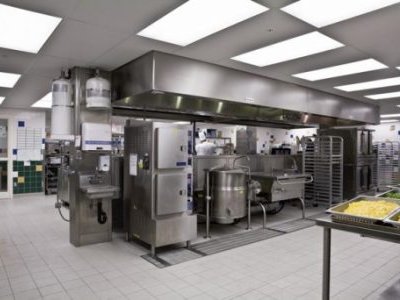 Commercial (Stores, Restaurants)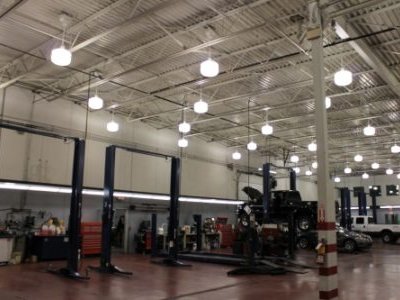 Commercial Tenant Improvements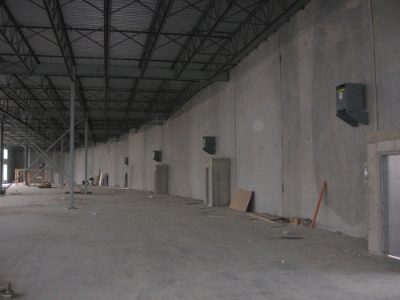 Concrete Warehouse Tilt-Ups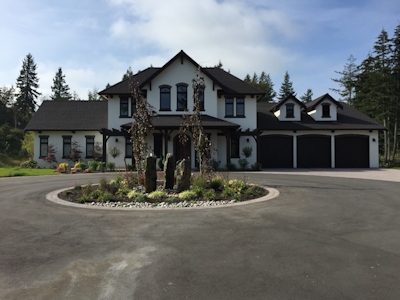 Single Family Residential Wiring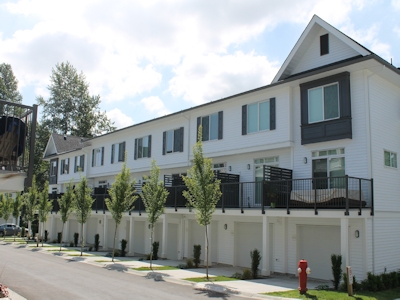 Multi-Unit Wiring